The Leader in Material Handling Safety Equipment
At PHS Safety, we will help you get the right safety equipment for your warehouse at the best price. If you're not sure what you need, talk to one of our reps today.
Forklift Safety Lights - Only $49.95
Visit PHS Safety for all your material handling safety needs.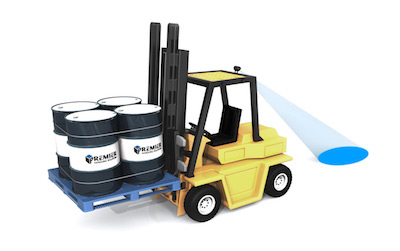 Make Your Warehouse or Facilities Safer